Our approach is unique, you'll notice the difference in the way our team works with you.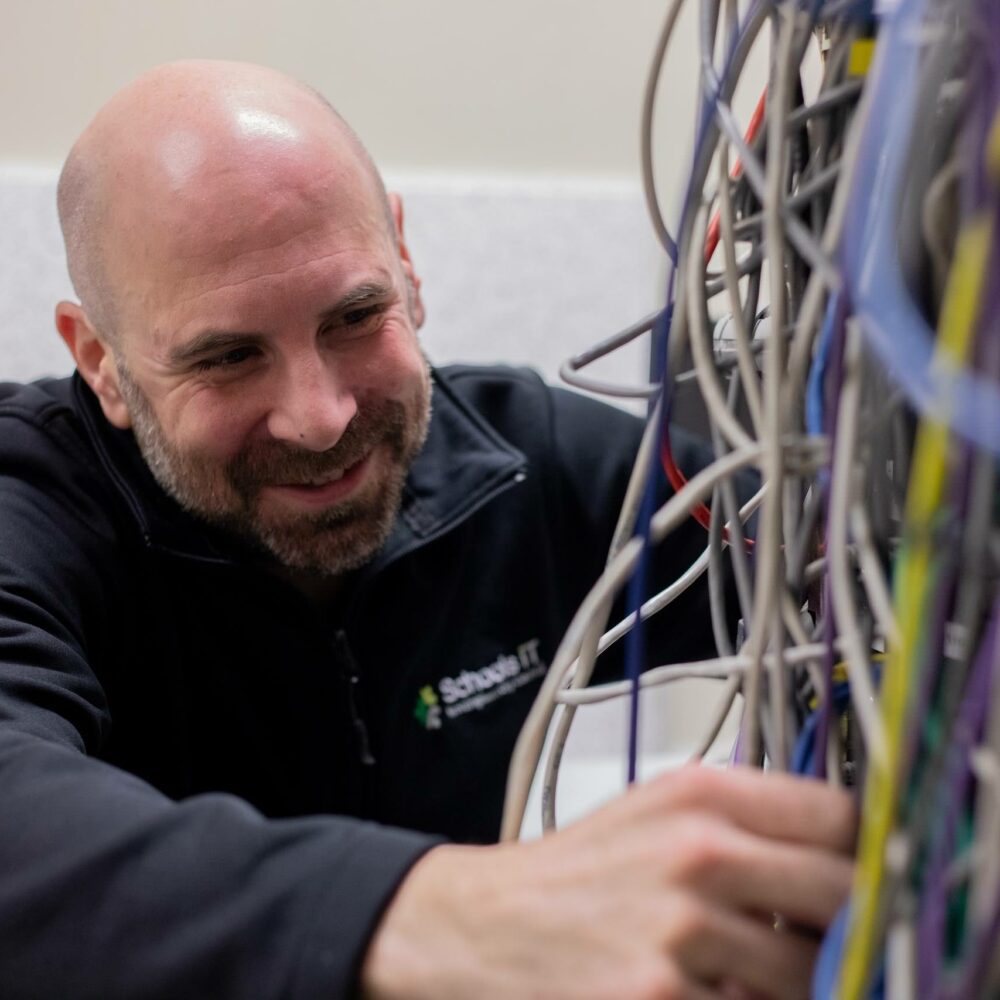 IT Gurus
IT can feel complicated and when IT stops – everything stops. Let our experienced professionals keep your technology running smoothly. We constantly review and monitor behind the scenes to ensure you can focus on teaching and learning.
Champion for schools
Because we only work with schools, we make sure our service delivers everything you need. You'll find that the products and services we offer are a perfect fit for your needs, as we tailor all we do, just for schools.
Responsive
In schools, you need rapid support. Learning and teaching can't wait for endless telephone option presses and recorded messages. Get through to our experts fast. Get back to teaching and learning.
Open and friendly
We won't tangle you up in jargon. We'll explain how we can help in plain English. Our schools count on us; we will build a relationship with your school that you can depend on, so that you simply see us as an extension to your school team.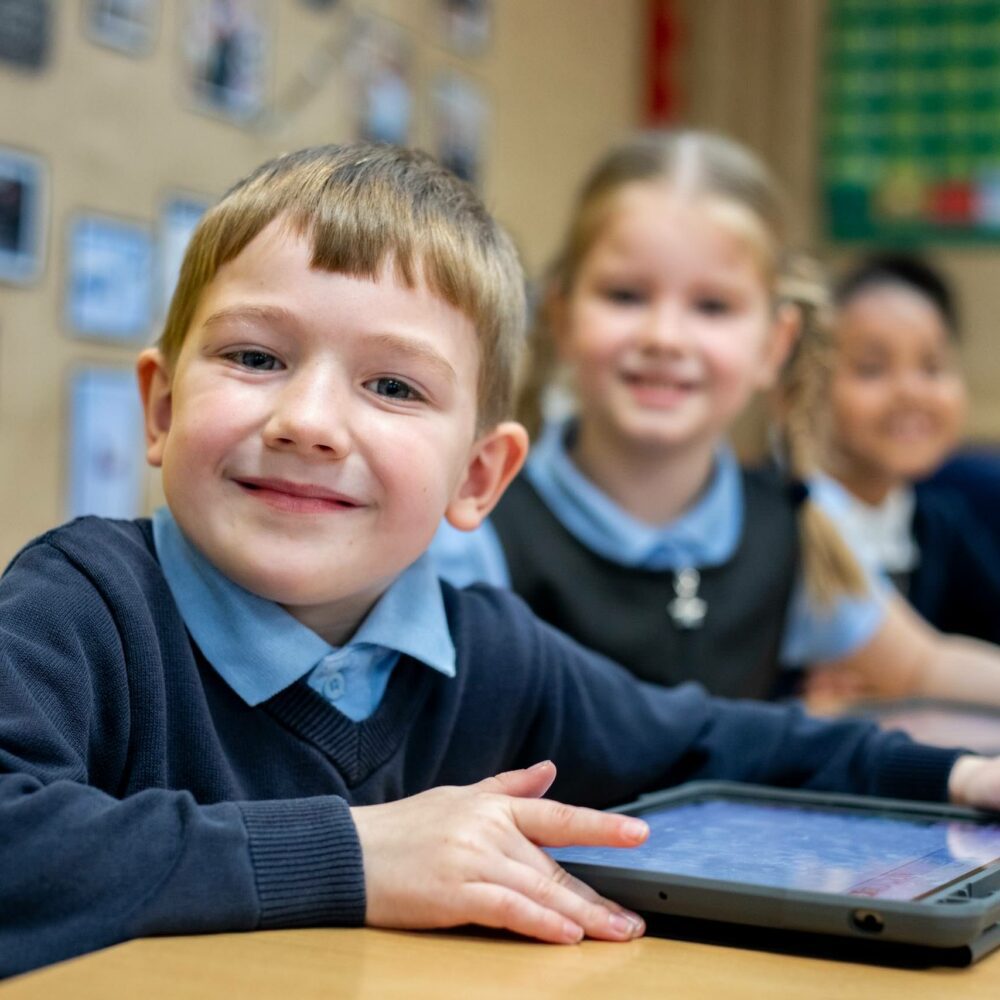 We are experts in driving down the costs of running technology.
We'll work with you to creatively solve problems, reduce wastage and work smarter. Our support is designed to make your school budget stretch for longer.
Installations
By project managing our installation works, you can be assured that projects in your school run to time and budget. This means that your new fleet of laptops, or school-wide wireless network refresh project costs never spiral out of hand.
Security
It's always better to be on the front foot with security. Being proactive is far cheaper than being reactive. With the average security incident costing schools thousands of pounds in lost productivity – not to mention huge reputational damage, our security experts provide invaluable defence for your school.
Environment
Choosing energy sipping technology will help to bring down electricity bills in your school. We'll show you how setting changes can make a huge difference to the energy your IT consumes – helping to care for our planet.
Fix first time
When IT stops, your team stop working. That's why we deliver over 95% of first time fixes. It means that your team get the right support, right away. Fast fixes mean that your team are delivering more efficiently and that's always good for your budget.
On the journey with you
Technology constantly changes. We are with you on the journey, so talk to us about your vision and we'll work to identify the best new and emerging technologies to help you reach your goal.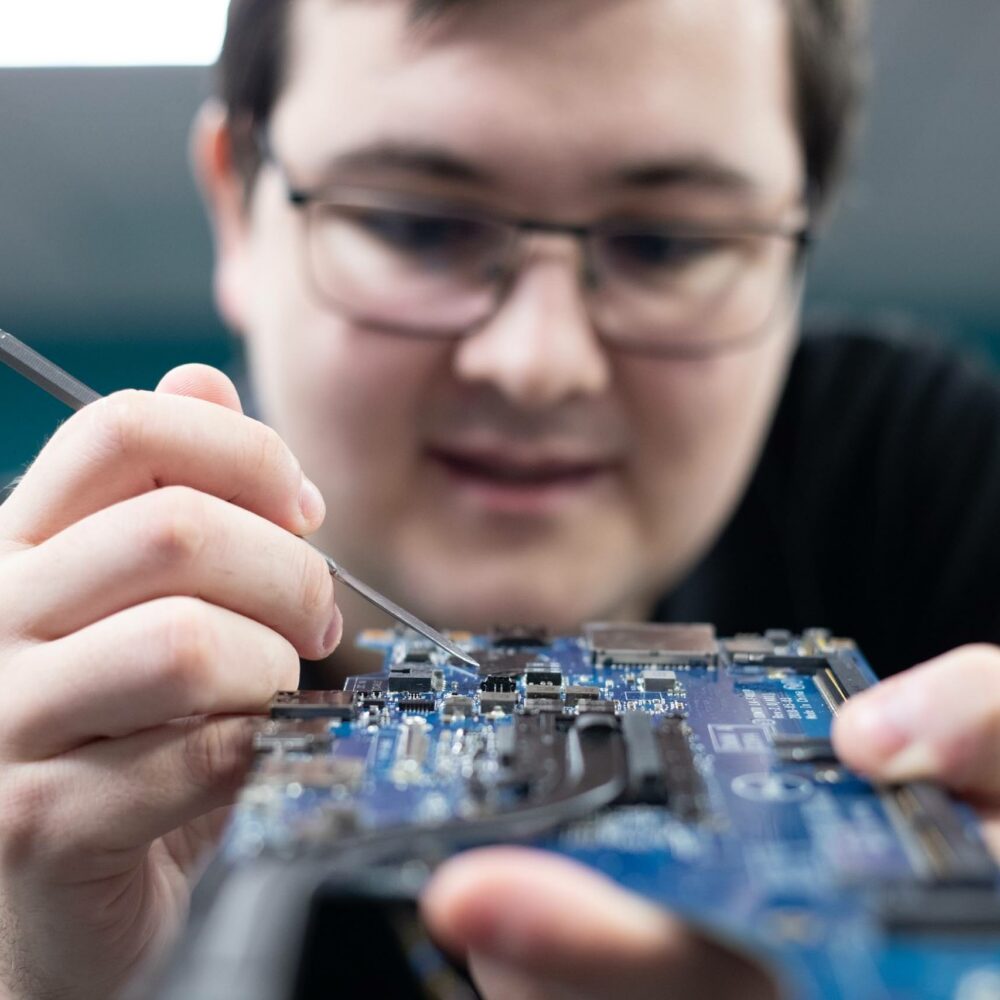 Cloud
Let us show you how cloud technologies extend collaboration and support agile working.
Training
New technologies require your staff to feel confident. Let us support your team with a suite of training experiences designed around their needs. Our training expertise in Arbor, ScholarPack and SIMs provides confidence for your team.
Strategy
Let us work with you to design an IT Strategy with an architecture that will enable you to achieve your wider vision for teaching and learning.
Virtual Reality
Virtual reality, augmented reality and artificial intelligence are changing the way people learn and live.